Child care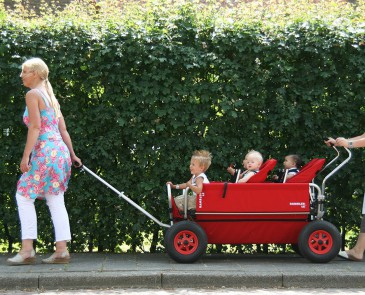 Daily use
Multiples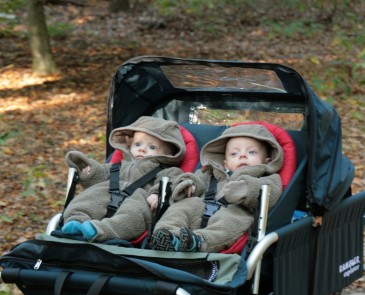 Hiking
Configure your stroller!
By using our configurator you can easily determine which wagon and accessories are suitable for you.
Folding and transport
Contact
If you have any questions about any of our Ramblers or accessories, please contact us. We are happy to advise and help you!
Whatsapp: +31 85 401 5738.
Email: contact@rambler.company